Start Your Own Institute, School, College Coaching's Virtually with RTutemi LMS
Educators are powerful people doing important, life-changing things.
RTUTEMI doesn't get in the way of that—it just makes those important, life-changing things easier to do and easier to share.
Teaching and learning. To the power of RTutemi LMS.
RTutemi LMS is the open, extensible learning management system that amplifies everyone's awesomeness.
Stay ahead of the learning curve with RTutemi
Deliver dynamic, engaging learning experiences. For every student. Everywhere. Every day. RTutemi is a robust digital foundation for all aspects of higher-ed learning. No wonder it's the #1 LMS in India.
LEARNING MANAGEMENT SYSTEM
RTutemi is the open, extensible K–12 LMS built to amplify teaching and maximize learning.
Get unlimited access to your courses.
Get instant access to over 2500 online courses.
Join 160,000 Students enrolled in the site.
Get Free App for your Education & LMS Platform.
Huge savings of Time and Money. The RTutemi LMS PWA plays equally good on
Mobile, Desktop, Tablets, and TV's.
Manage the entire site, the students, the instructors and the store.
Create courses, manage students, import questions and get reports
Easy access to enrolled courses. Pursue courses, join meetings in TV.
All RTutemi LMS modules in the App. Conferencing, Calendars.
One app for all devices Mobile, Tablet, Desktop & TV
Install and setup RTUTEMI LMS. Upload your Videos, Courses, Curriculum, Question Papers, Quizzes etc.
and
get your App in few clicks

from the options panel
RTutemi Learning Management System
is the open, extensible learning management system that amplifies everyone's awesomeness.
Course pursue screen for students
Course creation module for Instructors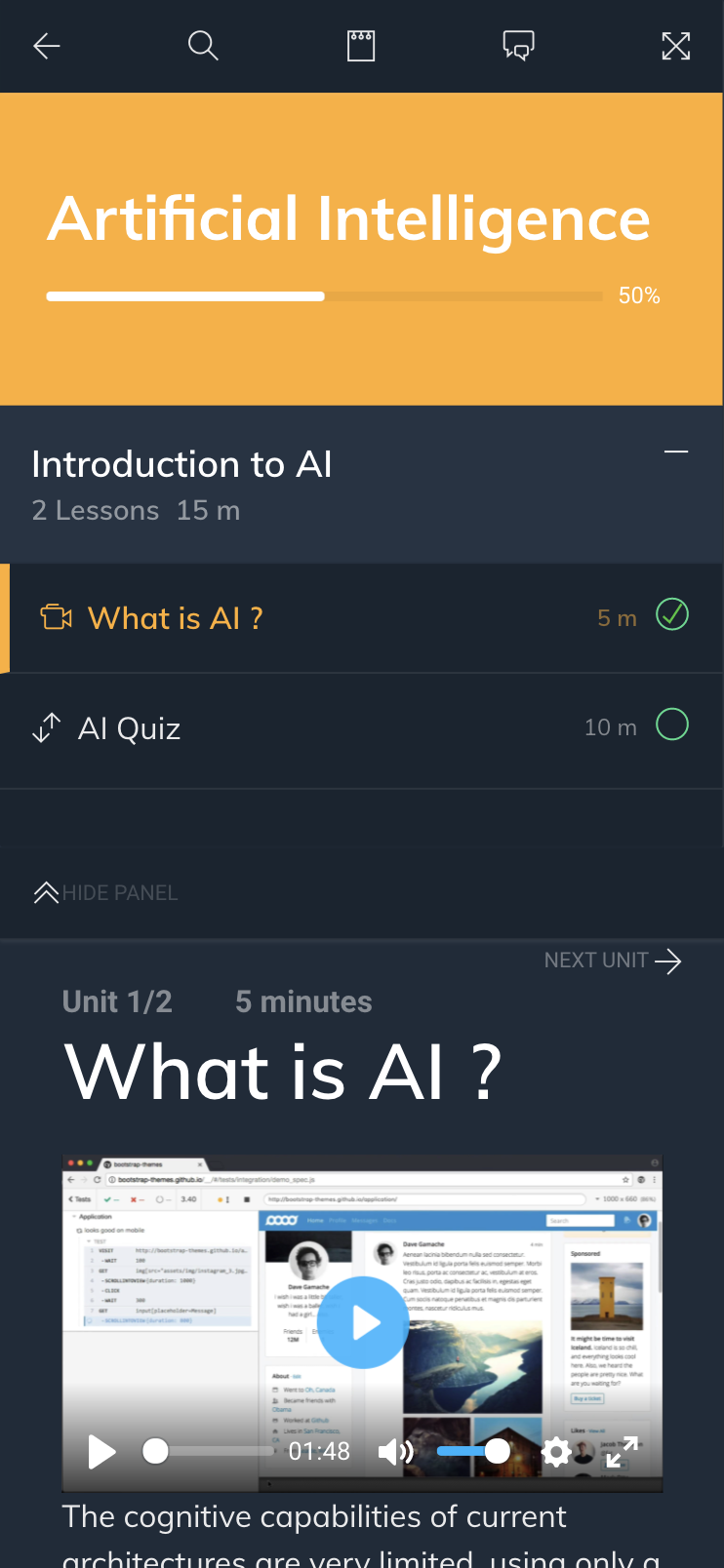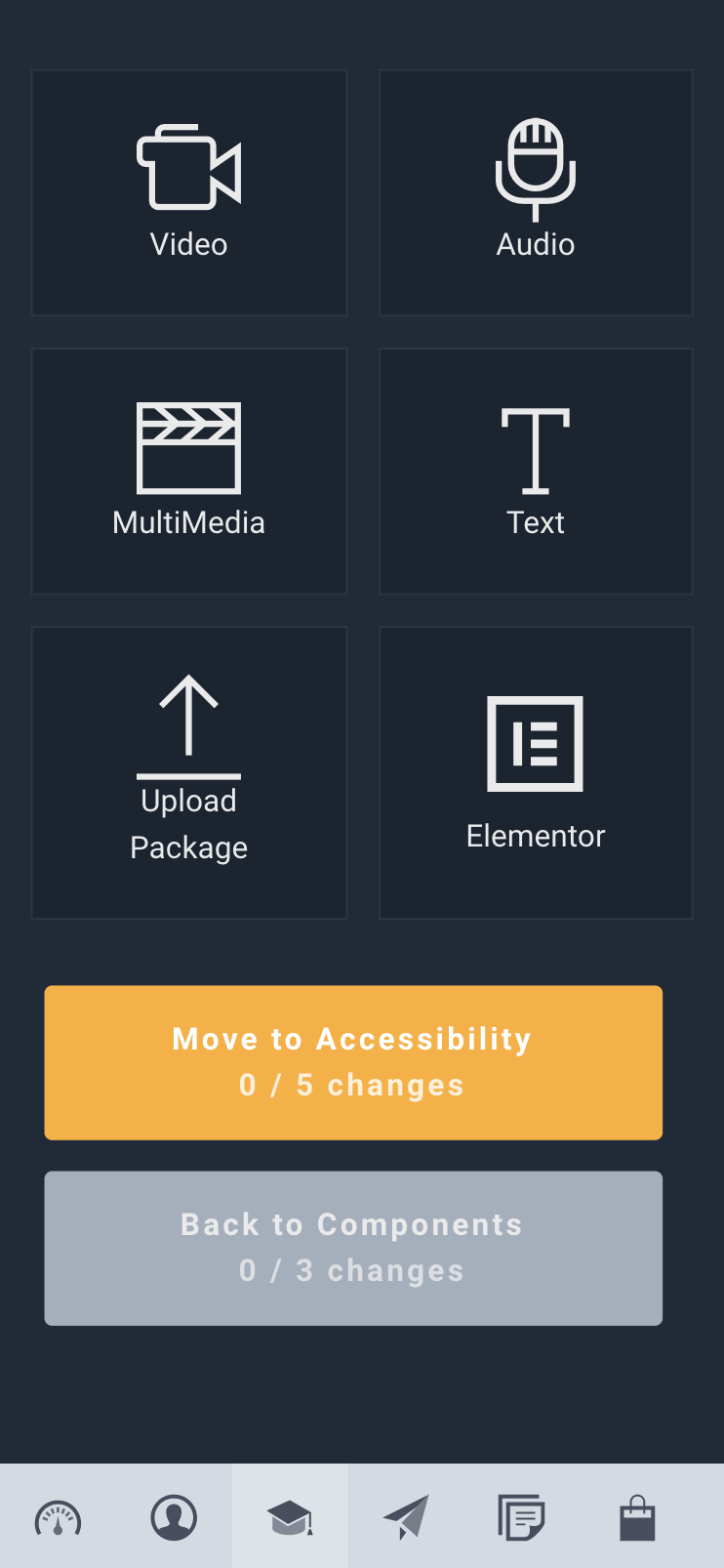 Our other Brands at your service
Our other marketplace apps and websites
Looks Interesting ? Get in Touch
Think you got a great idea, get in touch with us, we can't wait to have you on board.